BECOME A PARTNER OF BRIGHTBEAM
Every Relationship Matters
Established in 1996, Brightbeam Consulting (BC) has accumulated 20+ years of experiences in offering highly customised financial planning solutions which are catered to clients from all walks of life ranging from individuals, families, and small and medium enterprises (SMEs) across Malaysia.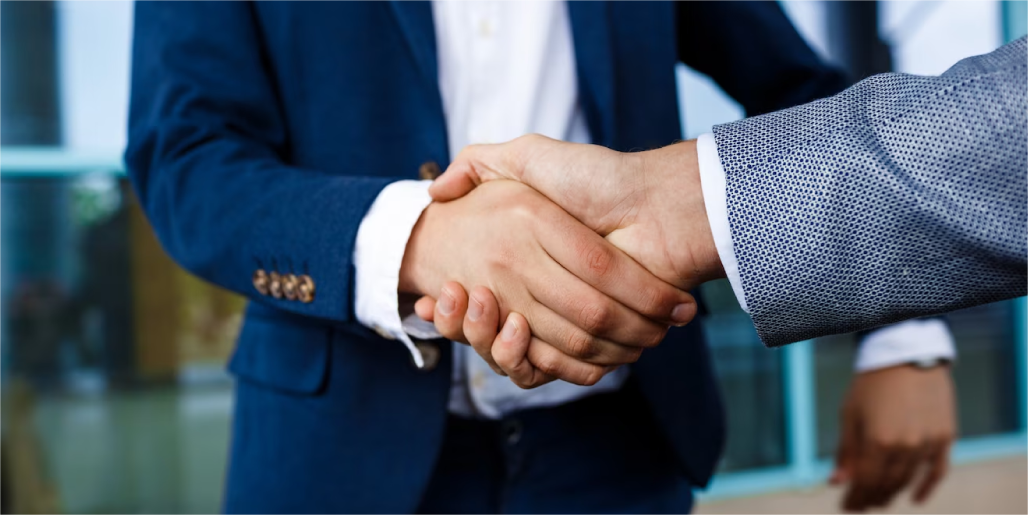 Build a long term sustainable side-income

Complimentary access to first hand financial market news
for FREE
Complimentarty Financial Health Check worth RM 500
for FREE
Monthly Market Commentary and Investment IDEAs

 
Professional Advisors who worked with Listed Companies

 

28 Years of Business Risk Management Experiences

Specliazed in Corporate Employee Coverage, HR Talent Retention ( Vesting ) Schemes, Corporate Investment & Cash Management Solutions

 
Professional advice by Licensed Certified Financial Planner (CFP) 

Comprehensive Financial Planning and Implementation  
Multiply your income sources, let us work for you!
Multiply your source of Income with Brightbeam today!

Brightbeam Consulting SDN BHD
(409533A)
85-1, Jalan SS21/1A,
Damansara Utama, 
47400, Petaling Jaya, Selangor, Malaysia.
Suite 3A.2, Level 3A,
41, Jln Austin Height 8/8,
81100 Johor Bahru, Johor, Malaysia.
COPYRIGHT © 2021 Brightbeam Consulting.