Financial Health Check Report
Are you saving up to host your wedding, buy your dream house, fund your children's education
or planning for an early retirement ?
Looking to achieve Financial Milestones in your life ?
With a Financial Health Check, we will journey alongside with you to understand what truly matters in life and how you can achieve them in practical steps.
Gain Clarity About Your Financial Position

Prioritising Your Financial Goals

Manage Your Finances More Effectively and Confidently

Practical Steps To Protect and Build Wealth to Fund What Truly Matters to You in Life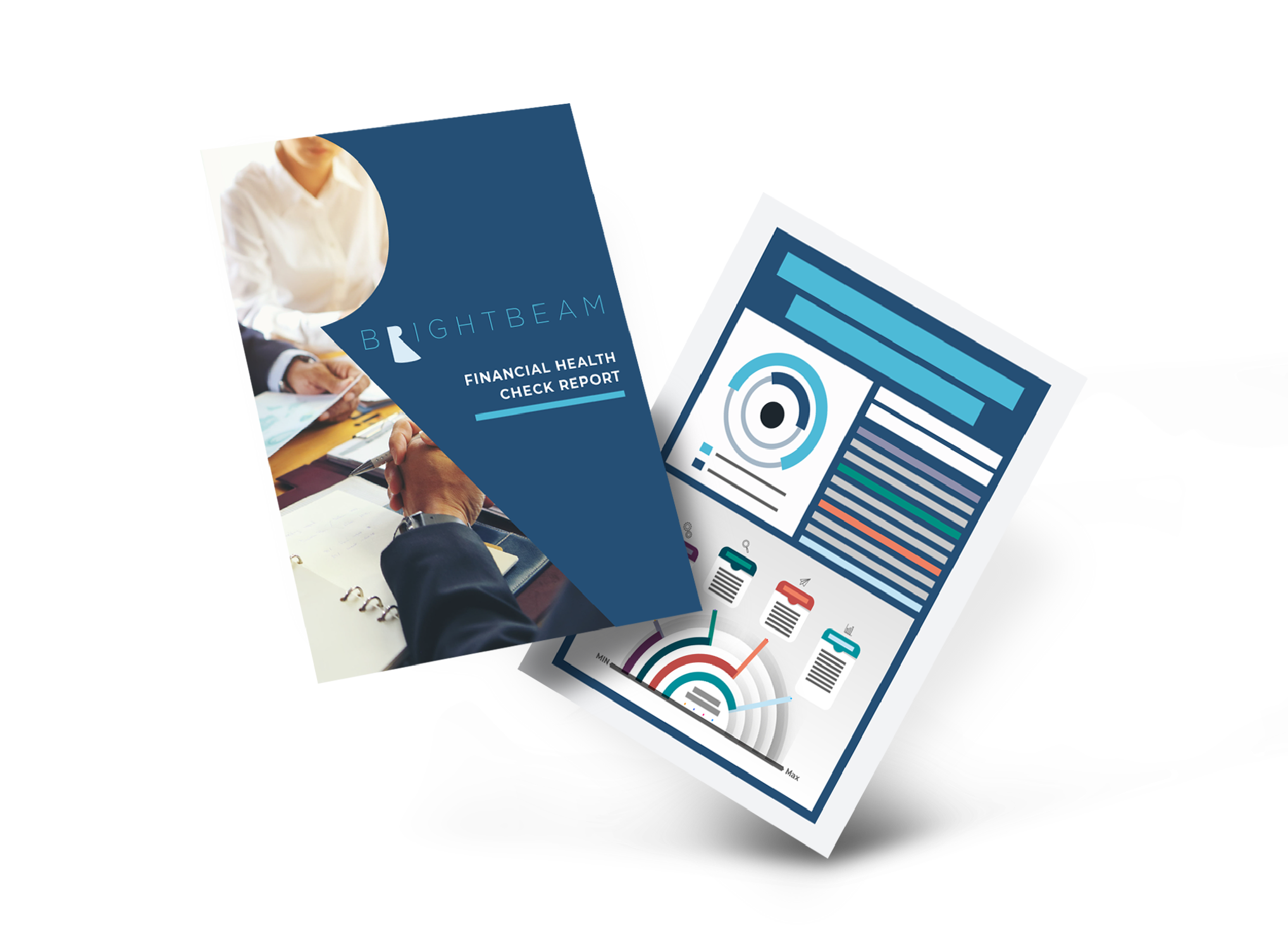 Our Financial Consultant will be helping you to conduct a complimentary
Financial Health Check worth RM299 !